Sell
Please do not not have your c/uc bulk sorted by color, type, or Pokémon. As mixed as possible.
The Process
The process is broken down into:
Let me know number of cards

From the buy rate, let me know the total number of cards in each rarity

Finding a courier hub

Pass me your home address so i can investigate a courier hub for you to drop off bulk
If one can not be found, Australia Post will be used

Packaging bulk

Please see below for tips

Dropping bulk off to courier hub

Drop off bulk to staff member, notify me when this is done

Getting paid

I will pay via PayPal GS to your nominated PayPal account after box is scanned into the system
Unsorted Rates
So you want the juicy unsorted rates? Easy. Open your Booster Box, ETB, whatever and with each booster you open. take out the energy and the hits (rare and better) and start a pile of that particular set for the common and uncommon. We need a minimum of 500 common/uncommon cards per set. Don't sort them by colour, by numerical order, don't mix them upside down, back to front.
Please note you will be paid at normal common/uncommon rates until contents are verified. Once verified, the difference will be paid out.
Packaging Bulk
To ensure a safe transition when sending bulk, it's important to package them appropriately.
A quick way is to bundle approx 400 cards and place into a sandwich bag (from Coles/Woolworths). once zipped up. they can be placed into a box. You can buy packing/moving boxes from Bunnings/Office Works if you don't have any lying around.
Please try and avoid…
Don't…
Mix them upside down, right side up.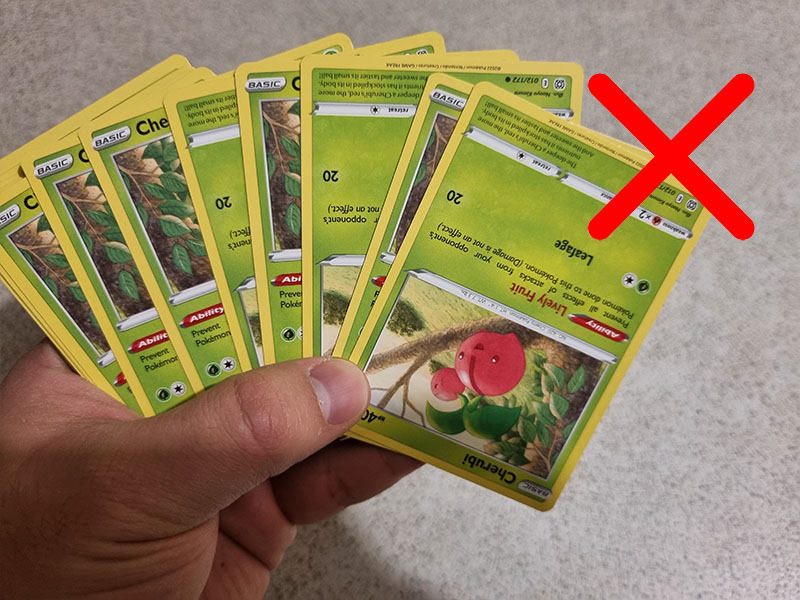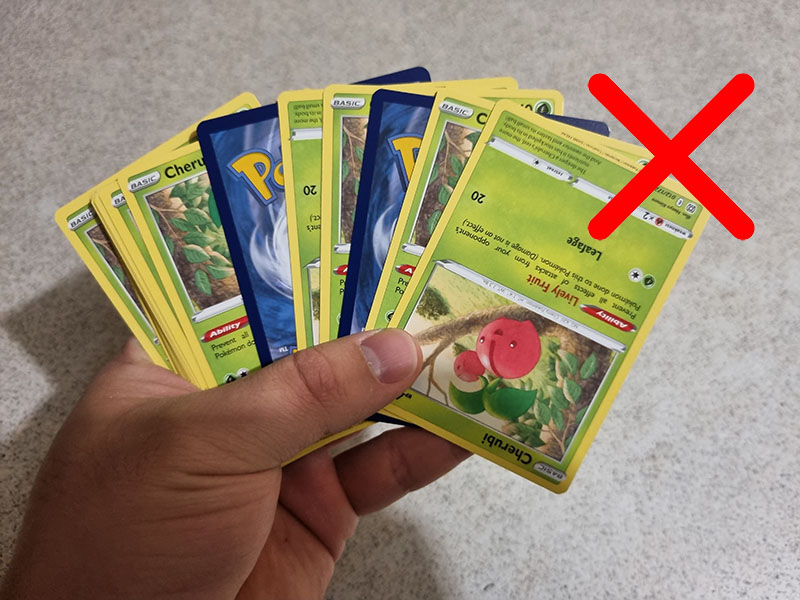 Don't…
Mix cards back to front